We will be open Saturday and then closed Monday for Memorial Day.
COVID-19 Assistance
At Fast Forward Cycles, we are committed to helping you navigate these uncertain times. For the duration of President Trump's National Emergency declaration for COVID-19, Fast Forward is pleased to offer the following:
For qualifying borrowers who finance with one of our participating lenders, we will double the normal maximum of 45 days until your first payment, giving you 90 days until your first payment is due at no charge.
For those interested in having their new purchase shipped to them, we are offering free local delivery (within 60 miles of Fast Forward Cycles) or up to a 50% credit to ship your cycle anywhere in the lower 48 states (max credit of $250).
We are expecting an increase in our virtual sales during this time. To help accommodate this change, we will be offering a free 3 month/unlimited mile warranty that will cover your motor, transmission, and major systems including electrical, brakes, and fuel on any model year 2005+ motorcycle. All customers are also welcome to take advantage of the tools we have available such as requesting a picture pack with close-up images of paint, wheels, tires, and other areas of interest to allow a comprehensive view of the motorcycle before purchase; applying for a loan online or over the phone; and mailing of loan documents for signatures once you are approved.
We will continue to offer short-term storage for any cycle purchased here, until such time as you see fit to pick it up (up to 3 months free).
And, for our local riders who may be struggling to make ends meet as this crisis begins to hit paychecks, we continue to purchase motorcycles from individuals. Just send us an email with photos and how much you are asking for the bike. If you would like to keep your bike and need some cash short-term, we can also help facilitate a loan through one of our lenders with your motorcycle as collateral.
Fast Forward Cycles remains one of your best sources for high quality motorcycles at some of the nation's best prices. While we don't know what the road to recovery will look like yet, we're certain it'll be best traveled on two wheels. We look forward to seeing you all on the other side of this!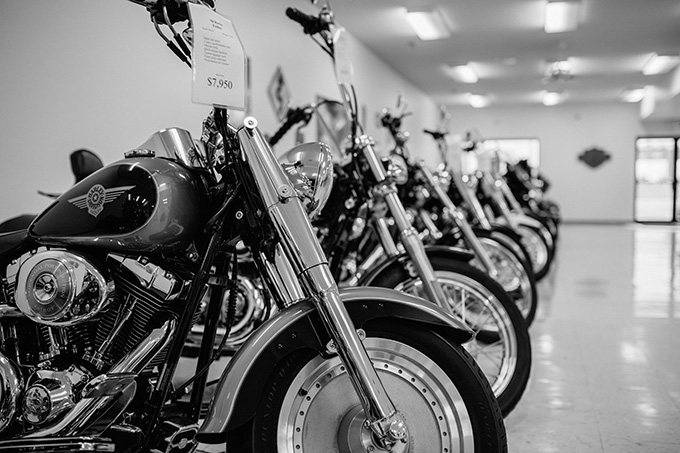 Fast Forward Cycles
1810 Blairs Ferry Rd NE
Cedar Rapids, IA 52402

Phone: (319) 294-4880

Email Us: ffcycles@gmail.com

Hours:
9:30-5:30 Monday-Friday
10:00-2:00 Saturday
Closed on Sunday